Meet Our Instructors
Our teachers are some of the finest musicians in the nation all located in the Chicago area - active professionals with a passion for teaching all ages.
Learning to play an instrument can have a significantly positive impact on the lives of children. Our excellent instructors are dedicated and enthusiastic and highly experienced professionals who will inspire their students and make learning process fun and enjoyable.
Amro Helmy
Piano, Guitar, Oud - Arabic, English
Amro Helmy is a unique, highly talented Arabic teacher and Oud player who has mastered a large number of styles using different techniques, approaches and textures. His style of playing and compositions has earned Amro considerable international attention.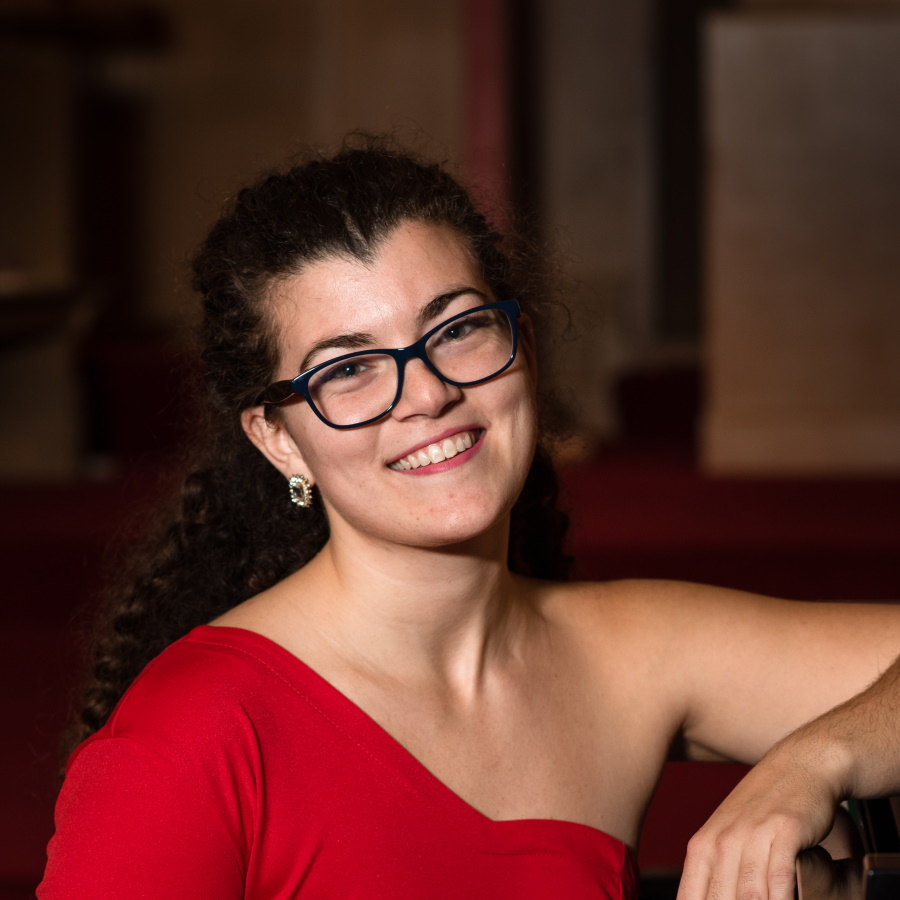 Leah Andricopulos
Piano
Ms. Leah has played piano for 17 years and has three degrees in Piano Performance. Teaching for 7 years, she has worked with students ages 5 to 76 in groups and one-on-one. Her greatest wish is to help you discover what learning music can bring to your or your student's life.
Nina Kogan
Piano, Voice - Russian, English
Nina Kogan studied in Russia and holds a B.A. in piano teaching and accompanying. After graduating from music college, she continued her education with private piano and voice teachers in Moscow. Currently she works as a ballet accompanist, teaches privately, performs extensively as an accompanist and a solo pianist.
Gustavo Cortiñas
Drums and Percussion - Spanish, English
A graduate of Loyola University New Orleans (BM Jazz, Minor in Philosophy, Magna Cum Laude, 2011), and Northwestern University (MM Jazz, 2013), Gustavo Cortiñas has developed a successful career in the US for over a decade, leading and accompanying ensembles in renowned stages and festivals in North America, Latin America, Asia, and Europe.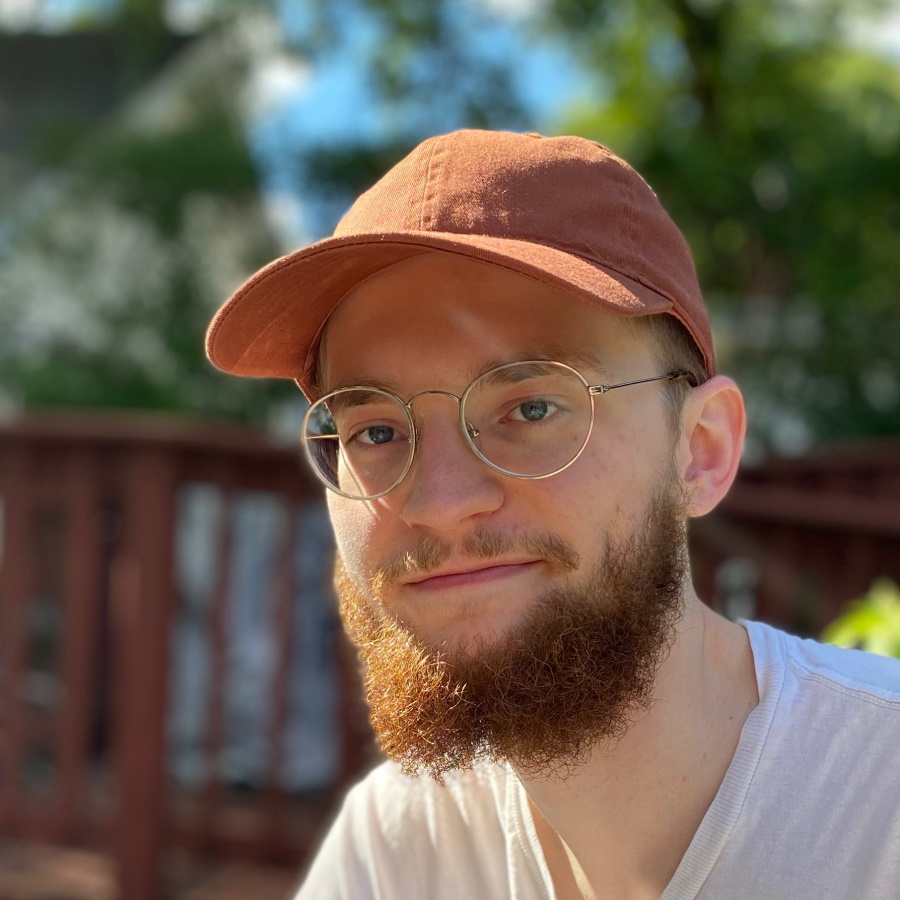 Julian Merluzzi
Percussion
Julian Merluzzi is a Chicago-based drummer and percussionist. He graduated from DePaul University with a BM in Jazz Studies. Through his love of music and the drum set, he has been mentored by many musicians in Chicago such as Greg Essig, Phil Beale, Ernie Adams, and Dana Hall.
Kevin Disch
Piano - Japanese, English
Kevin is a highly accomplished pianist who has played for top theatre shows, studio recordings, concerts and cruise ships around the globe. He has worked for widely popular musicals including Hamilton, Wicked, Matilda and Rock of Ages. During this time, Kevin also freelanced in music programs at North Central College and various high schools in the Chicago area.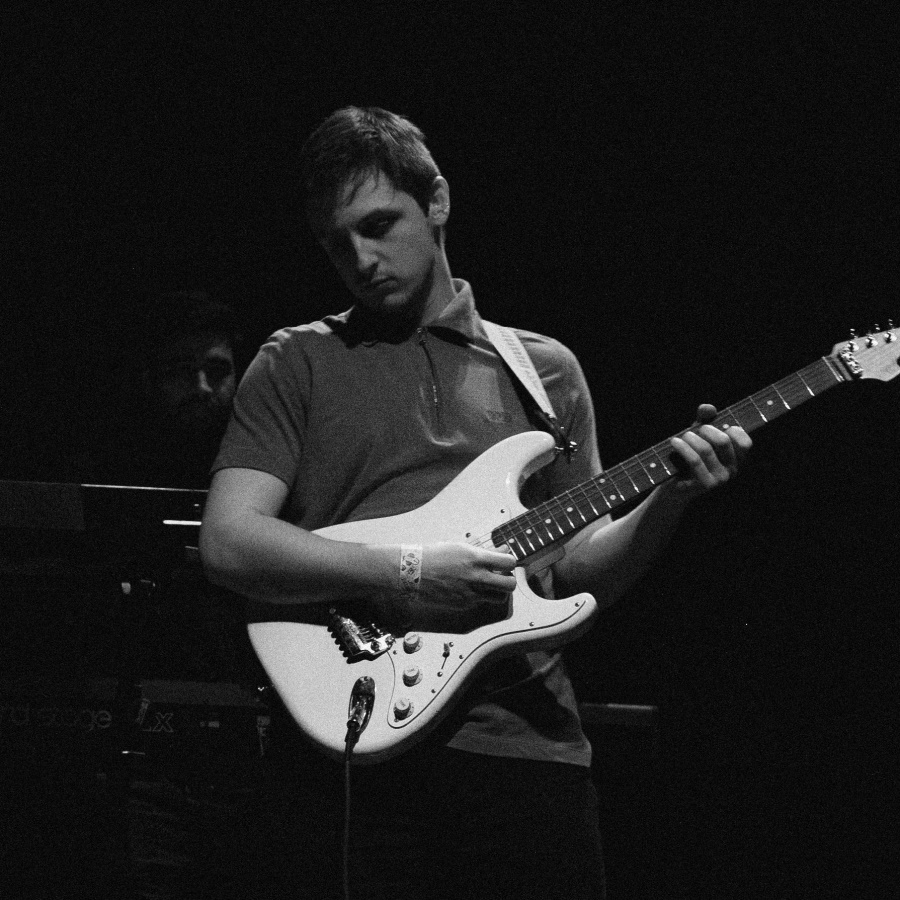 Andrii Shtandryk
Guitar - Ukranian, English
Andrii was born in Ukraine where he began as self taught guitarist at the age
of 14. From the young age he has been listening to a wide variety of styles
from pop music, house, EDM to soul, blues, jazz. With such an influence
Andrii built his unique guitar style based on such a legends as Jimmy
Hendrix, Luiz Bonfa, Jimmi Page, Joe Pass and many more.
Ready to start? Let's get in touch!
Sign up for lessons with our world-class musicians and teachers today. Start your musical journey now!
Get started!